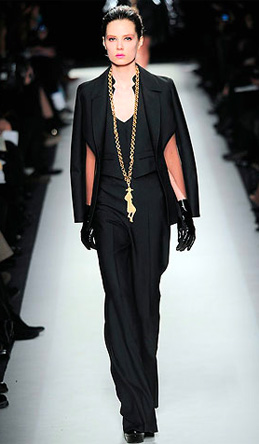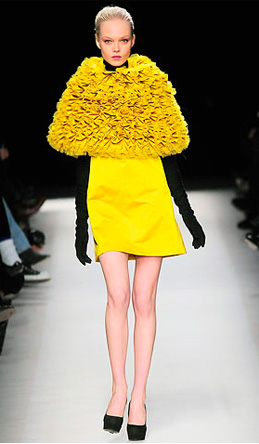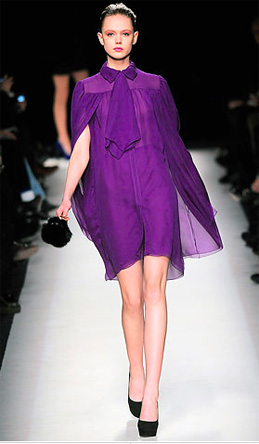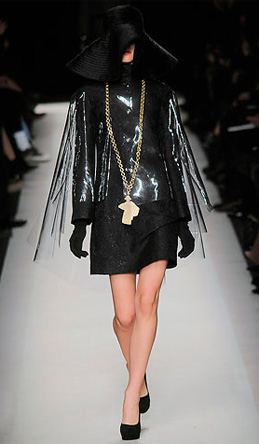 Capes, floppy hats, jumpsuits, empire waist slacks….channeling the seventies. I LOVE it!!!
Granted there are hints of religion (in my opinion), but for me, that would be a plus not a negative. Hey, I live in New York City, so if a designer adds a little "Grace" in the inseam that can keep me safe and protected while walking down the street….I'm all for it!!! : – )
Nevertheless, there are no twists, turns or surprises. The collection is beautiful, direct,  just unadulterated FAB.
What do you expect? It's YSL!!!