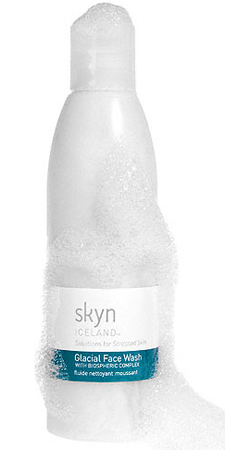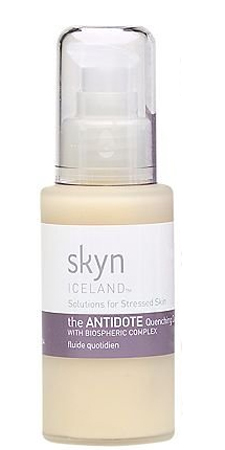 After realizing that I would need some facial treatments before my wedding and complaining to a friend about not having time, she suggested that I try SKYN Iceland to see if it made a difference. Believe me, my skin looked fine, but you now how you want to make sure everything is PERFECT for the big day….
Well, as you know I am a fan of Dermalogica, but I did try Skyn to see if I would notice a difference. I don't know what it was, but it made my skin feel perky (if there's such a thing).
So now, I toggle between Dermalogica & Skyn…My favorites? The Glacial Face Wash and (of course)…The ANTIDOTE…One word…WOW!!!