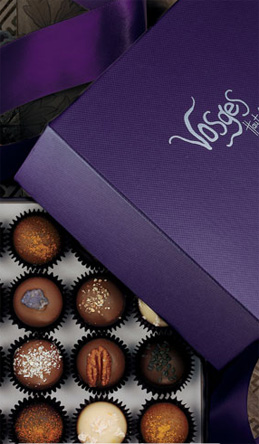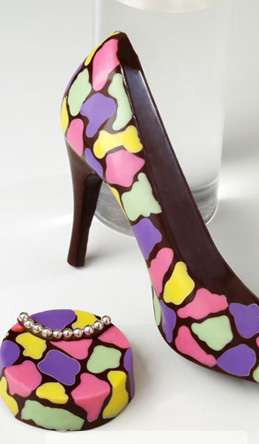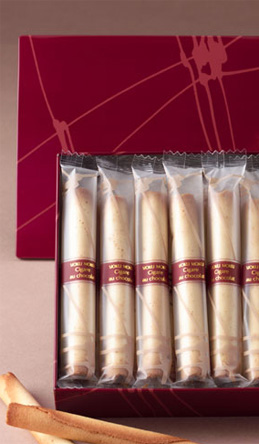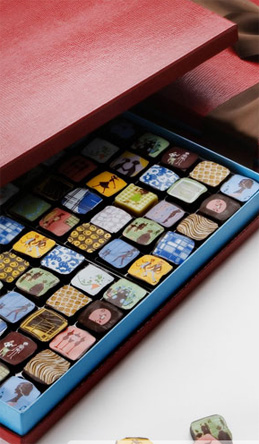 While strolling through Bergdorf Goodman (shopping on Valentine's day for my hubby…I know…LATE!!!), I discovered the most divine chocolate.
Vosges – Exotic Truffles
Yoku Moku – Cigare au Chocolat
Yes, I had to buy both. After all it is Valentine's Day!!! How did they taste? HEAVENLY.
VOSGES: Exotic treats that combine rare flowers and exquisite chocolate.
YOKU MOKU: These all-natural butter creations are made in Tokyo and contain no additives, preservatives or chemicals.