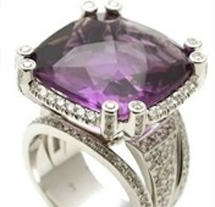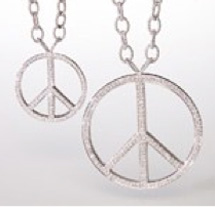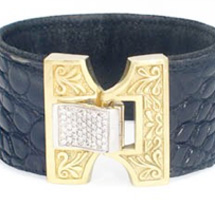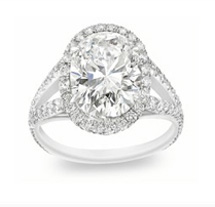 Marisa Perry jewelry is sooooo gorgeous, not to mention versatile!!!
Located in Soho, the store carries an array of collections ranging from rowdy rocker to bold bohemian to drop dead divine.
From the most decadent diamond engagement rings, precious gemstones, crocodile leather cuffs with diamond clasps and the list goes on and on….
It's the perfect marriage (literally and figuratively). Douglas is the coolest and designs all the pieces and Marisa is a natural force of nature, passionate for the product, she is a highly regarded businesswoman.
Rest assured, Marisa will find the perfect gift for you.