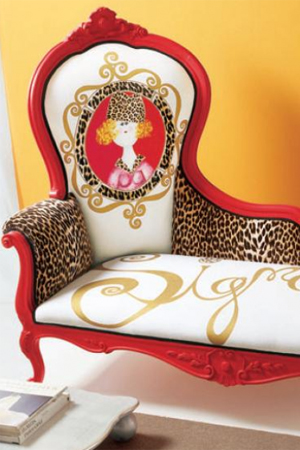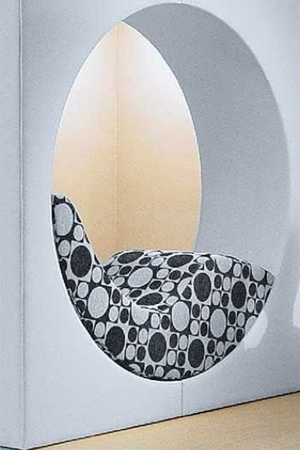 I've always been drawn to eclectic and eccentric things. Whether it's clothes, art or furniture.
I don't know why, but in college, I had an acute fascination with the chaise lounge. I remember walking home from class one day and someone had discarded one as if it was trash…TRAVESTY!!!
Well, I dragged it home, had it reupholstered and it's still one of my most treasured pieces to this day.
Whether its design is traditional or modern, the chaise lounge is an iconoclastic and timeless gem.