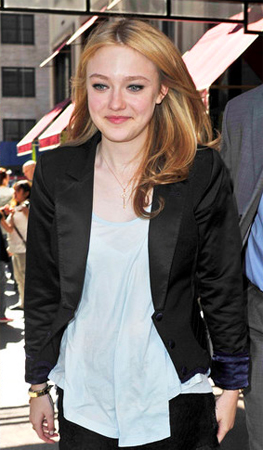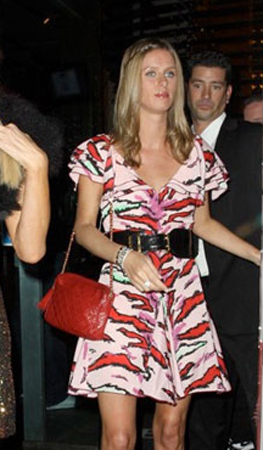 Over the past couple of years, there have been a plethora of designers that have jumped on the bandwagon and designed collections for Target.
From fashion designers Anna Sui, Alexander McQueen and most recently Jean Paul Gaultier, to home and houseware designers Liberty of London, Isabelle de Borchgrave and Dwell Studios.
To participate in the formulation of a Target collection is like being accepted to an elite club. This collaboration is advantageous for the design house, consumer and of course, TARGET. The design house is able to create for the masses that can afford their usually unaffordable (for the average income customer) collection, the consumer can purchase a designer look without breaking the bank and Target can reap the benefits of getting a throng of customers through the doors (not that they need it, but more the more the merrier…Right?)
Usually when these collections hit the stores in New York City, they're gone within a couple of hours. It's like going to a sold out concert or better yet, shopping on Christmas Eve… SUPER long lines, pushing and shoving, snatching and scowling and don't leave your cart unattended…I guarantee you'll be missing something when you get to the register.
That said, get ready for the Christmas Eve experience in Spring!!! Zac Posen will be revealing his collection for Target in April. Recently, Dakota Fanning (jacket) and Nicky Hilton (dress), both pictured above, donned a couple of pieces of the Zac Posen for Target collection at various events.
Luckily, if you live in the NYC area, you'll be the first to purchase it. For 24 hours, April 15 – 16, a pop up store will be created at 481 Eighth Ave. giving fashionistas a 10 day head start from the rest of the country.
Get there EARLY…Have fun, but be safe ladies!!!
I can't wait to see the next designer to be showcased…