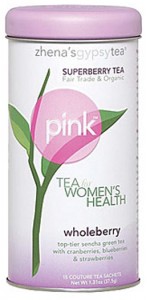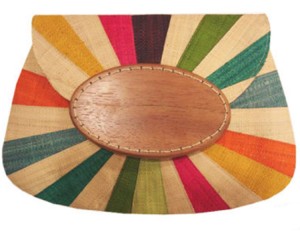 ZHENA'S GYPSY TEA is a proud partner in the mission of The Breast Cancer Research Foundation® to achieve prevention and a cure for breast cancer. A minimum of 85 cents of every dollar goes to research and awareness programs. (These Green Teas come in a variety of flavors: Acaiberry, Cacaoberry, Cherryberry, Wholeberry and Pomberry)
MAD IMPORTS is a socially & environmentally responsible company that markets handmade fashion accessories from Madagascar & Kenya . The sale of our products enables families to gain economic independence and promotes environmental conservation.
ENVIRONSAX believes that giving back to the environment and the organizations who are actively protecting it is essential in ensuring that the planet we leave to our children will be just as beautiful and healthy. We are proud sponsors of many charities including Australian Marine Conservation Society, The Surfrider Foundation and The Royal Forest and Bird Protection Society of New Zealand.
OXFAM AMERICA UNWRAPPED: When you give an Oxfam gift, you support their efforts to provide lasting solutions to poverty, hunger and injustice. They listen, you contribute and together we work to make gifts that do good in our world.