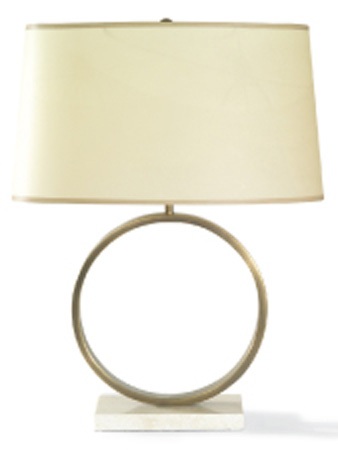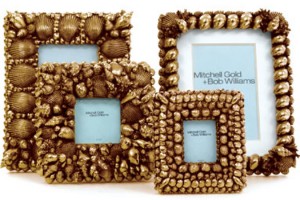 While searching for a table lamp that would compliment my new desk perfectly, one of my friends suggested that I stop by the Mitchell Gold + Bob Williams home boutique on Lafayette in Soho.
First impression, the store is AMAZING, contemporary and fresh…Unfortunately, they have so many beautiful items that I left depressed and wondering what I could put in storage to make room for new furniture…
Hmmmm….The problem is I already LOVE everything I own!!! : – )
But, I digress, check out MGBW…You won't be disappointed.
Marco Lamp Table – Gold – www.mgbwhome.com
Coquille Frames – Gold – www.mgbwhome.com