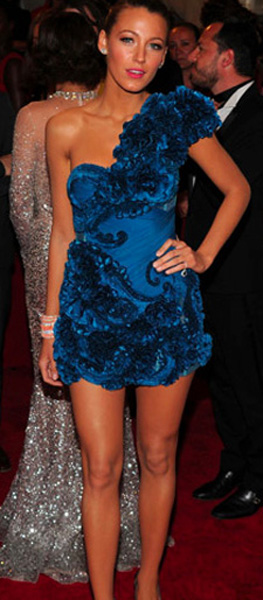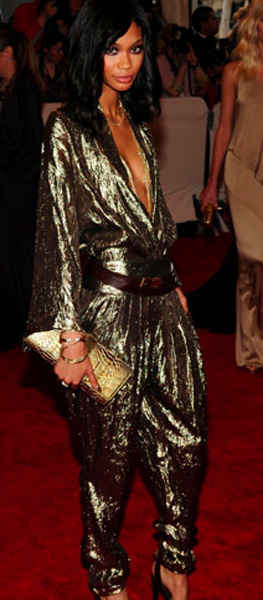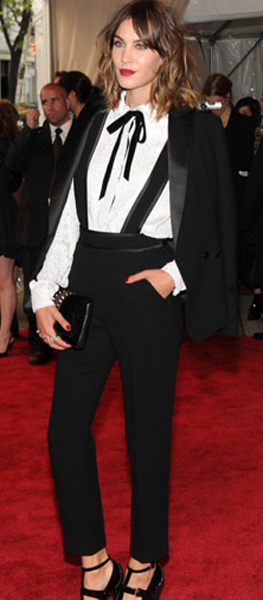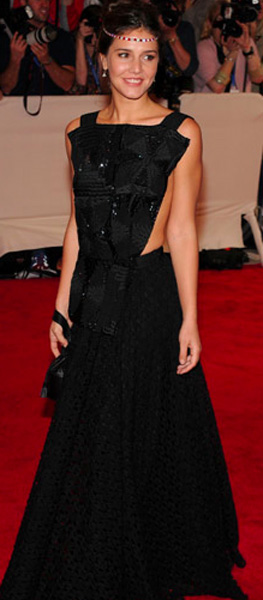 The young celebrity set hit the red carpet running with risque style that permeated the beautiful but often monotonous and mundane fashion events here in New York City.
Major points were tallied for the glamorous garb…From super short dresses and posh pant suits to jazzy jumpers and vampy vests coupled with undulating dirdls that turned heads and raised eyebrows.
Provocative YET Fun…!!! LOVE..
BLAKE LIVELY – Marchesa – www.marchesa.com
CHANEL IMAN – Michael Kors – www.michaelkors.com
ALEXA CHUNG – Philip Lim – www.31philliplim.com
MARGHERITA MISSONI – Missoni (of course)….Jeweled Headband…Trés Chíc!!! – www.missoni.com