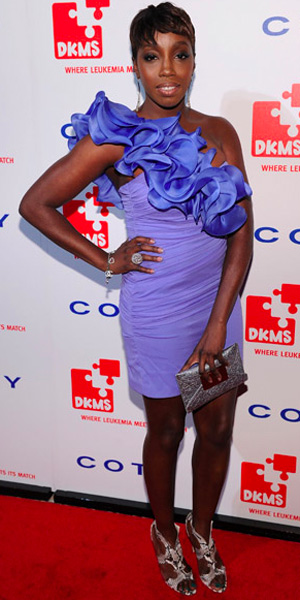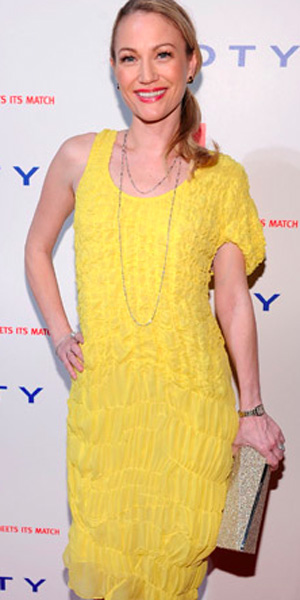 ESTELLE – The Pop songstress arrived to the gala wearing a dated frock that offered ruche and shoulder details but did NOT grant any compliments for her figure…The snakeskin pumps worsened the ensemble, adding insult to an outfit that was already marred…
Don't get me wrong, the dress may look better on another frame, but Ms. Estelle missed the mark.
SARAH WYNTER – (Damages) Speaking of marred…Need I say more? I know you see it…The dress looks HORRIBLE!!!
Sorry, but I have to call it as I see it… : – (