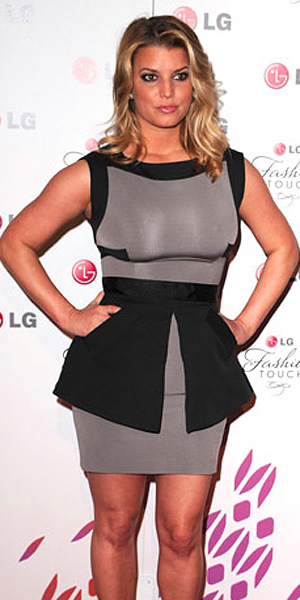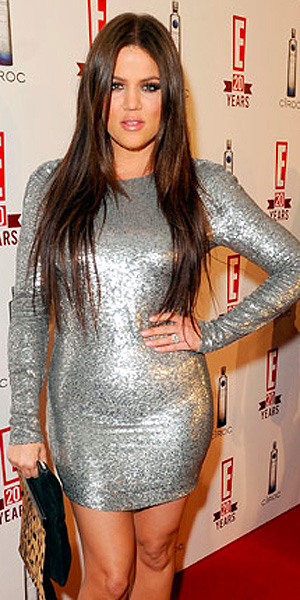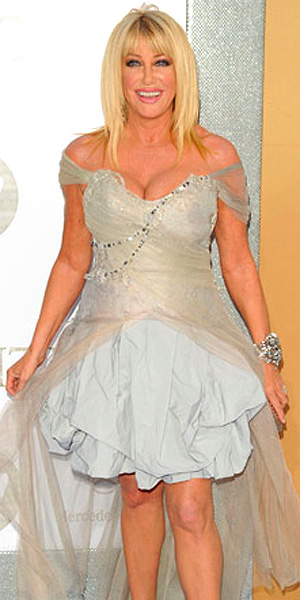 JESSICA SIMPSON – Now that Ms. Simpson is at a healthy weight, I think it's best that she aims for more appropriate looks and discontinue the "HOPE" methodology (i.e.,"When I put it on, I HOPE it looks right"). This dress is too tight and since she totes an hour glass figure (which most women long for…) the half apron with it's pointy extrusions add weight. Cute dress…WRONG choice!!!
KHLOE KARDASHIAN – This look does nothing for her figure. She looks like she's been wrapped in aluminum foil. The dress is simple with a twist and should turn heads immediately when walking into the room. I'm sure Khloe was noticed, but unfortunately for all the wrong reasons.

ROSARIO DAWSON – What is there to say? Ms. Dawson is vibrant and vivacious, this look is SO unsuitable for her. The draping, bow, not to mention the ill fit. It just makes her look old…Similar to her flamingo fiasco at the MET, which was not so much an old look per se, just a bad one…http://www.ladossier.com/archives/2864
SUZANNE SOMERS – This looks like she unlocked her 80's closet and said "INI…MEENY…MINY…MOE". She should have went with one of the first three because "MOE" didn't work.