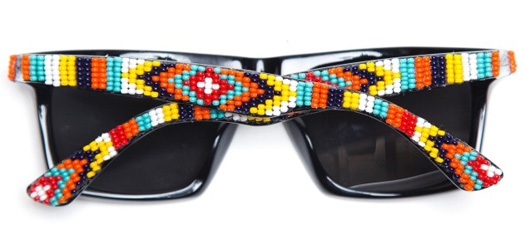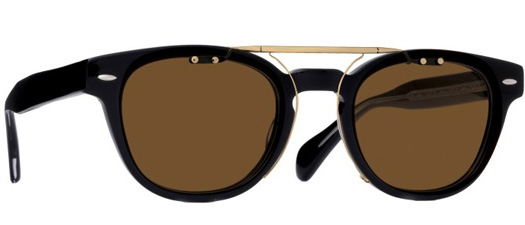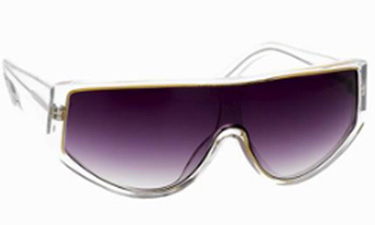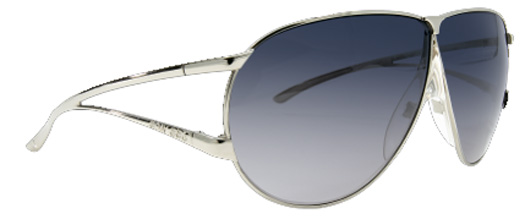 The reports say that the sun will be EXTREMELY intense in New York City this Summer…And if you're like me, you won't walk out of the door without your favorite shades of the season.
My favorites range from classic to reflective to (of course) ANY sort of embellishment…Shown are a few that I LOVE!!!
MOSLEY TRIBES – Lyndel Beaded
OLIVER PEOPLES – Sheldrake Flip – Up / Clip-On
LINDA FARROW – Matthew Williamson
JEEVICE – Tricky II Limited Edition
Protective…FAB…CHIC!!!