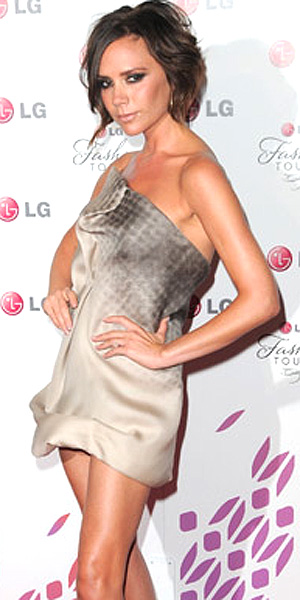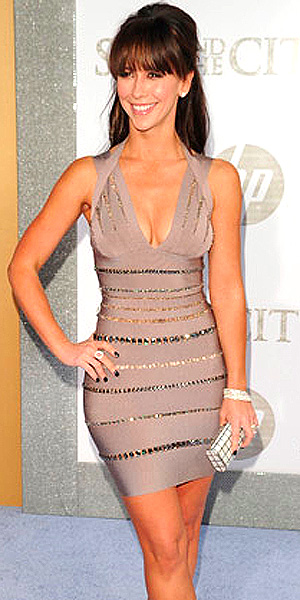 VICTORIA BECKHAM – It's rare to ever find Mrs. Beckham unkempt and disheveled on the red carpet (or anywhere else for that matter…) Well, again she doesn't disappoint, wearing one of the looks from her Fall / Winter 2010 collection, the simplistic design is avant – garde and trés moderne. How POSH!!!

You can find the complete collection at:   www.victoriabeckham.com
JENNIFER LOVE HEWITT – I'm happy to see that JLH is back to form. We all remember her misstep a couple of months ago (when I thought she was Sigourney Weaver…) If not, check out my post and let me know what you think.