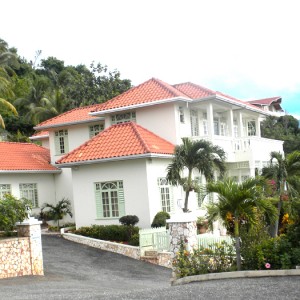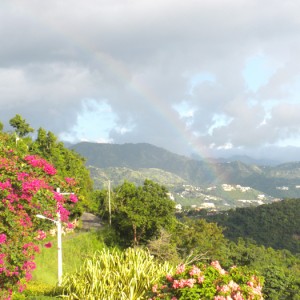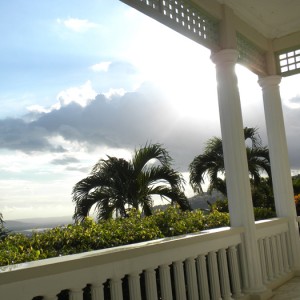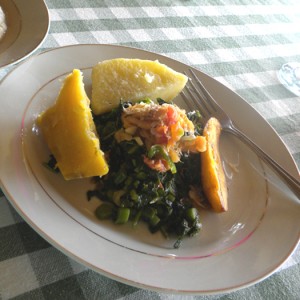 This summer has been a busy one…Since I had some work in Jamaica (Kingston), my husband and I decided to stay a few extra days for some rest and relaxation. Instead of booking where I usually stay (the HILTON)… I decided to search for a bed & breakfast.
Luckily, I found the CITY VIEW HOTEL. It is a beautiful mini – mansion perched on a mountain overlooking the city of Kingston. I know…I know…when you think of Kingston, you don't envision the normal Caribbean scenery, but it is beautiful…certainly from the CITY VIEW aspect…
The staff, accommodations and views were UNBELIEVABLE!!! The Jamaican cuisine was exquisite!!! Most importantly, the calm and quiet experience we encountered was just what we needed to rejuvenate.
Thank you Mr. & Mrs. Bent…We'll be back!!!
Kingston, Jamaica – Bed & Breakfast – CITY VIEW