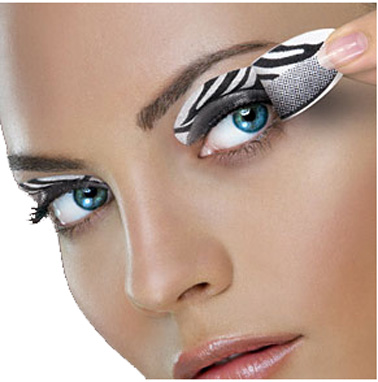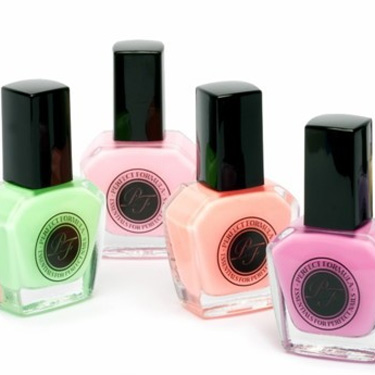 In all facets of life, someone is ALWAYS inventing the next big thing…Well, two beauty trends that caught my eye were EYE ENVY and MOOD Nail Polish.
If Eye Envy was a book it would be called "Eyeshadow For Dummies". This appliqué gives you the most FABULOUS eyeshadow and will make all your friends think that you went to a professional to get your makeup done for the evening. You have to LOVE that!!!
Feeling moody??? Well, you can no longer say "everything is fine" when your life is in shambles. No more secrets here…If you're wearing the Mood Nail Polish you will be found out sooner or later. Similar to the mood ring, this will reveal how you REALLY feel. Crazy but Cool…LOVE IT!!!
EYE ENVY by Coloron Professional – Women everywhere can get instant, professionally "done" makeup in the blink of an eye. ColorOn's EyeEnvy appliqué professional eyeshadows allow you to pick your perfect eyeshadow palette, press on and go. This ingenious shadow-shortcut was created by Iosilevich after 10 years of perfecting the all-mineral shadows in her kitchen.
MOOD Nail Polish by Perfect Formula – This is the new, trendsetting addition to Shari Gottesman's Perfect Formula collection. Do The line has gone viral and has been seen on television, magazines and of course, the blogosphere….A throwback with a twist. FAB!!!