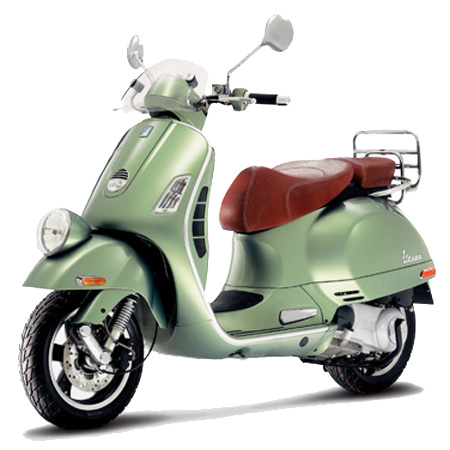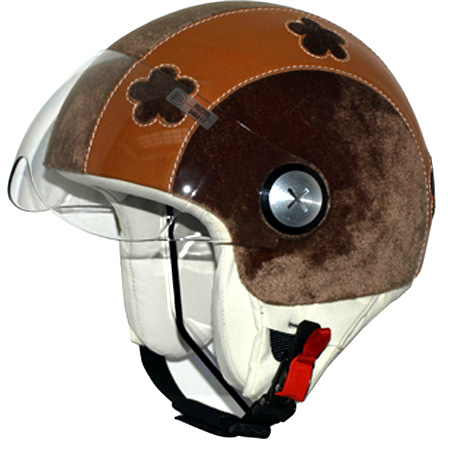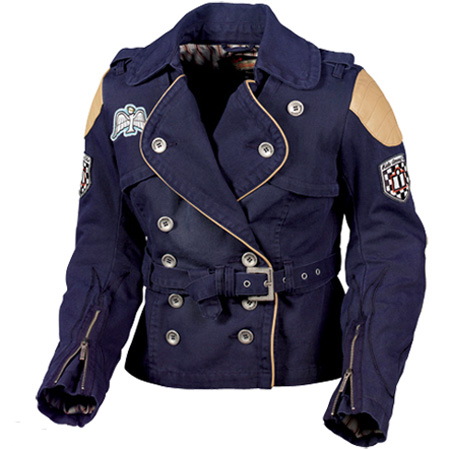 When I lived abroad in Milano, Italy, the city literally ran on mopeds…EVERYBODY had one. It was a necessity to navigate the tiny streets (which, in most parts, were cobblestone). They were easy to park, easy to weave through traffic and easy on gas.
Fast forward to the present…Mopeds AKA Scooters have grown to HUGE popularity in New York City in the past few years and the masses are understanding the convenience in the two wheeler that's a little faster than a skateboard or bicycle and slightly slower than a full fledged motorcycle.
Well, following protocol, you should always attempt to "Style & Profile" so I've found some fashionable accessories to compliment your Vespa / Honda or Vintage Lambretta.
VESPA – GTV300 – One of the most popular scooters in the world.
FASHION HELMET – Ingeo & Milkofil – Helmet company based in Amsterdam, Netherlands that create custom helmets for the scooter elite.
OGIO – No Drag Backpack
ICON – Rogue Cycle Jacket – Motorcycle Apparel