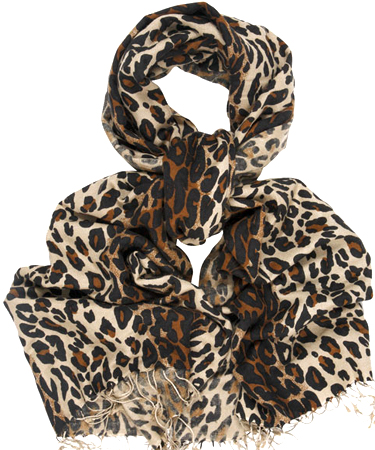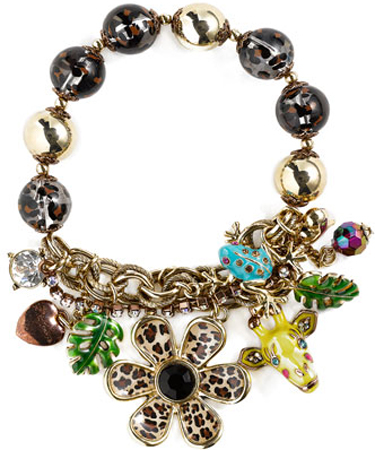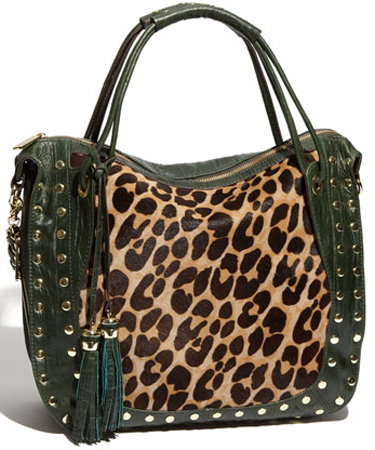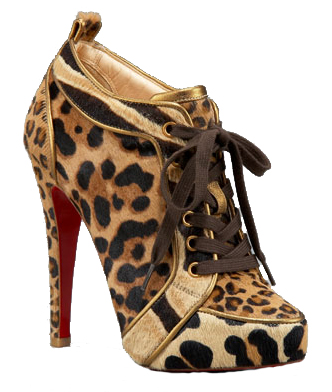 I could easily say that leopard is the "NEW BLACK" for the season…but really, does anything HONESTLY replace black? Especially in New York City. Dare I say….NO!!!
But, this Fall, the leopard trend is at the top of the list as the "MUST HAVE" for the season. I would NEVER co – sign on a head to toe look, but a spot here, a spot there (excuse the pun)…just a little dab to get their attention.
My "POPS" toward spot perfection?
TOLANI Leopard Scarf
BETSEY JOHNSON Leopard Bead Stretch Bracelet
ALENA Leopard Studded Calf Hair Hobo
CHRISTIAN LOUBOUTIN Leopard Print Lace Up Boot
WEAR IT WELL!!! : -)