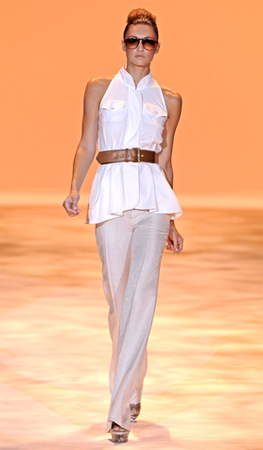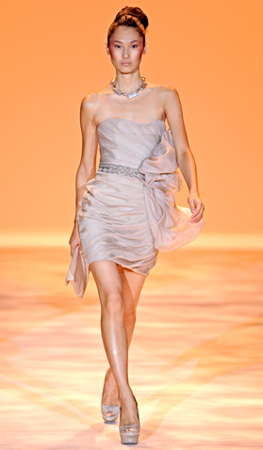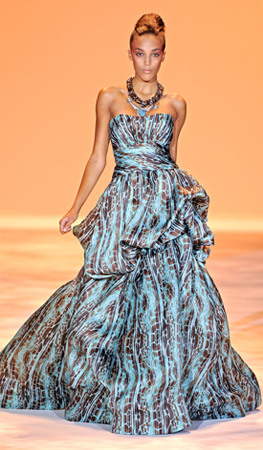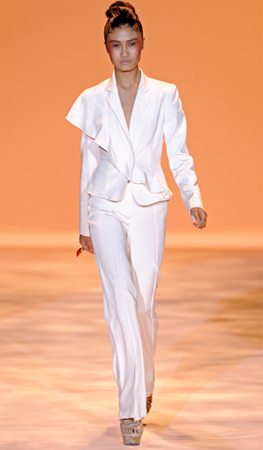 The Project Runway winner of 2009 presented a fashion presentation that continued to showcase his talent.
Being sure to cover the bases, he created looks for every facet of life. From weekend brunch to work week wear…And, he was sure to include the elegant evening and black tie glamour looks.
The introduction of print and color combinations is well received…Steadily growing as a mainstay in the industry, we hope that his outlook of creativity will continue to grow as well…
Well done Christian!!!