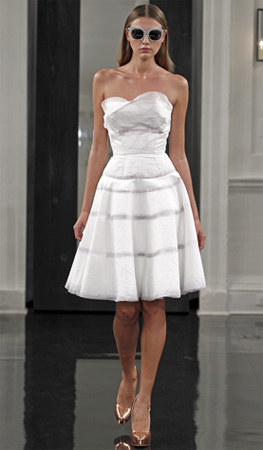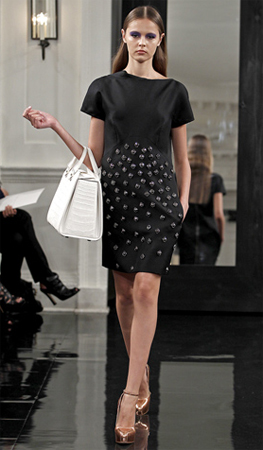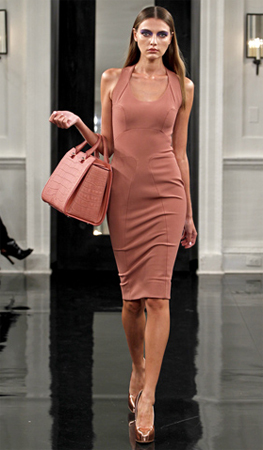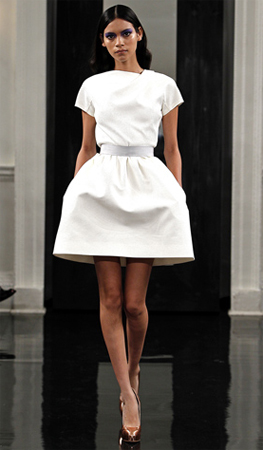 The Victoria Beckham collection is an exhibition show that is a true representation of herself…
Whether it's a shift dress, A – line or form fitted (i.e., spandex) we can all see Mrs. Posh sashaying in front of the paparazzi, toting oversize sunglasses, a stacked heel and Birkin bag (of course) in hand.
The collection contains looks that are for the modern woman that incorporate a seam of simplicity in their wardrobe that delivers classic style.
Self centered? Yes…POSH? Undoubtedly…
LOVE IT!!!