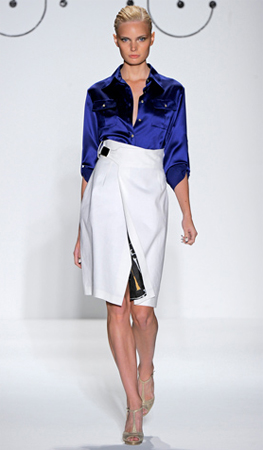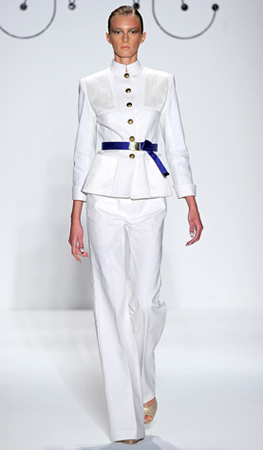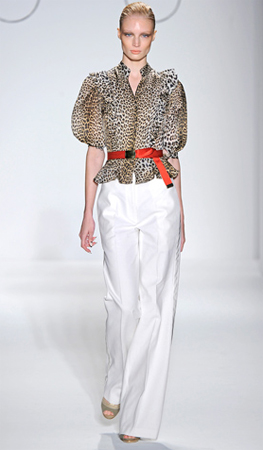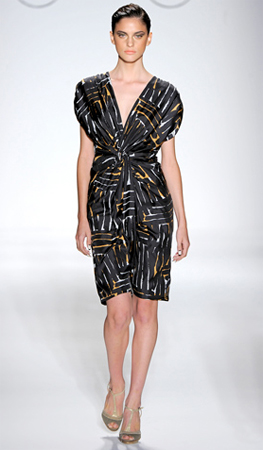 Having an architectural design background, I'm one to truly appreciate the elements that are included to create in any facet of the artistic community.
That being said, I believe that Ruffian (Morais / Wolk) have brought the details to fruition…the "KNOT or TWIST" dress is the perfect example, scalloped shoulders, cinched waist? Simple…Sexy…Sophisticated.
The entire collection is as alluring, wide leg slacks, A – line skirts with lining detail, military style blazers bedecked with brass hardware.
The mingling of the "RUFF" (i.e., strong) exterior and soft appeal makes for a perfect compound.
GORGEOUS!!!