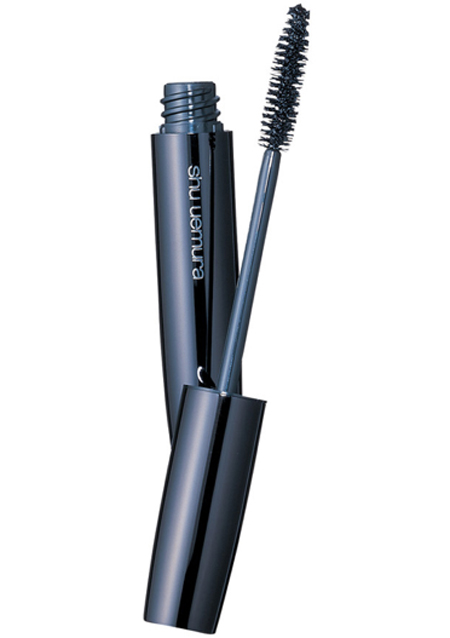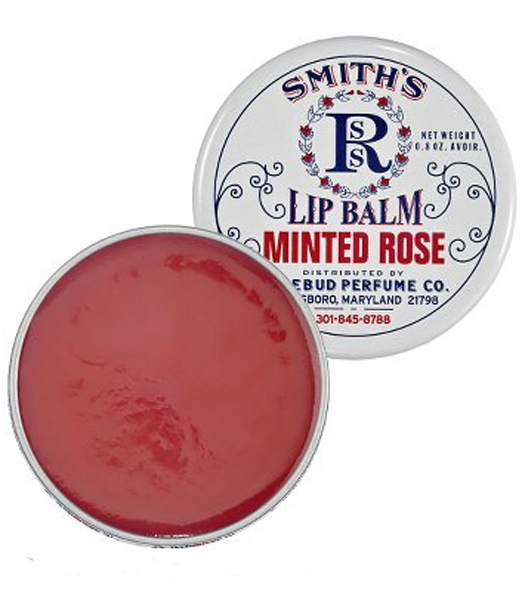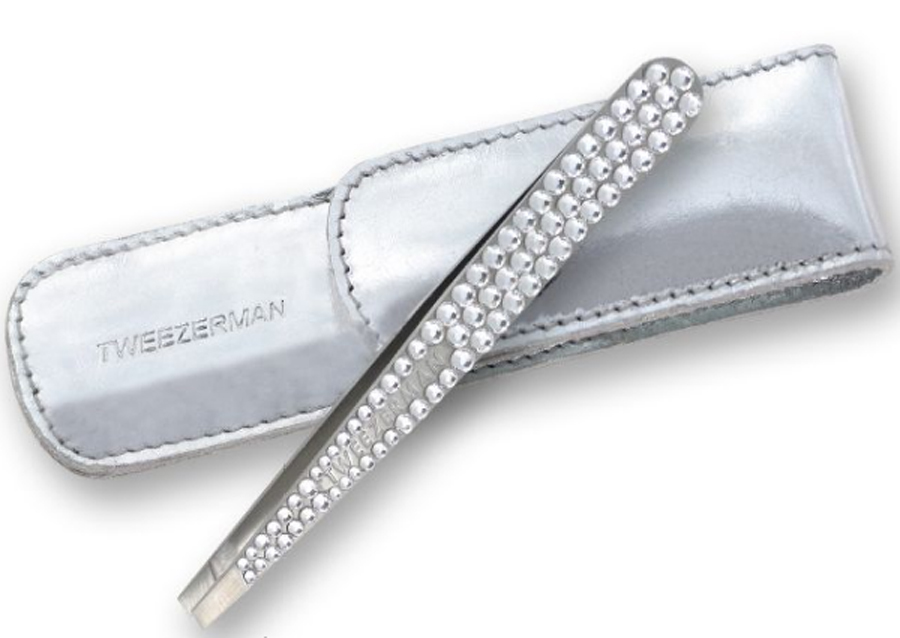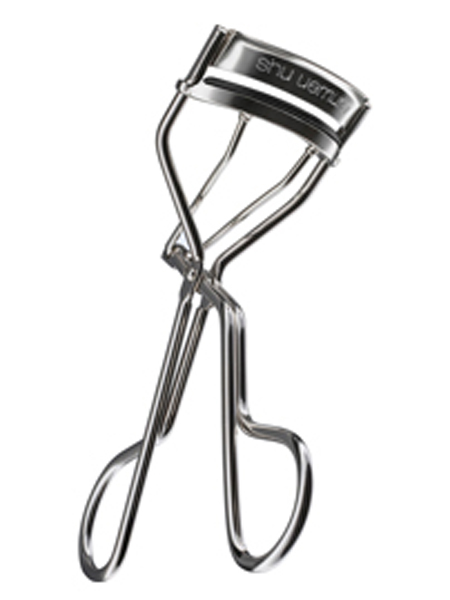 It's a MUST to have the staples for simple makeup enhancement when needed…For me, it's a quick lip tint, perfectly clean eyebrows and being blessed with long eyelashes…a curler and mascara.
I was lucky to receive a couple of tips from the infamous makeup artist, Kevin Aucoin. His advice? Both the Shu Uemura curler and mascara should always be in the beauty bag. It was his favorite.
SHU UEMURA – Basic Mascara & Eyelash Curler
SMITH's – Lip Balm – Minted Rose
TWEEZERMAN – Luxe Edition Crystal Slant Tweezer
All can be found at SEPHORA.