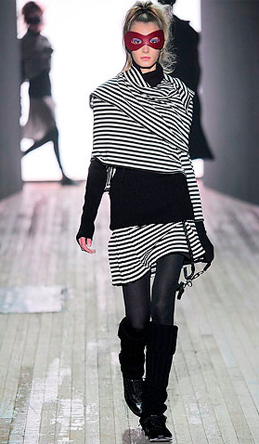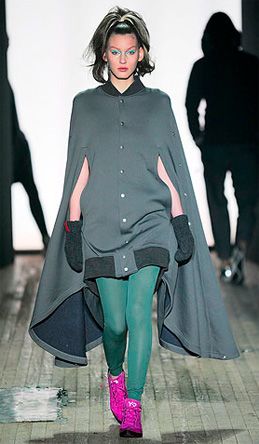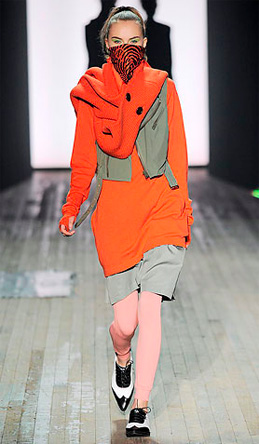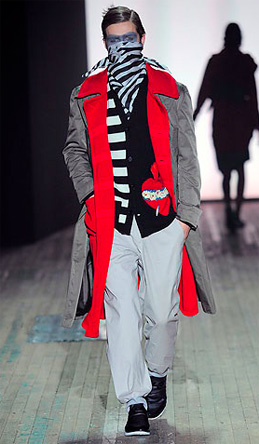 Anybody that knows me is ACUTELY aware that I LOVE the Y-3 brand!!!!
The intrinsic components that formulate the base of the designers creation is concise. LESS IS MORE.
This collection incorporated a bit of everything, draping, color, stripes, masks, sweeping cloaks / capes (for men and women), oh it just goes on and on and on…
The four pocket plaid suit ( I know it sounds a little scary, but believe me it's cute) for men. For women, the zippered sweater dress with leather details…..Mmmmm….
Y – 3 = Yum to the 3rd POWER….