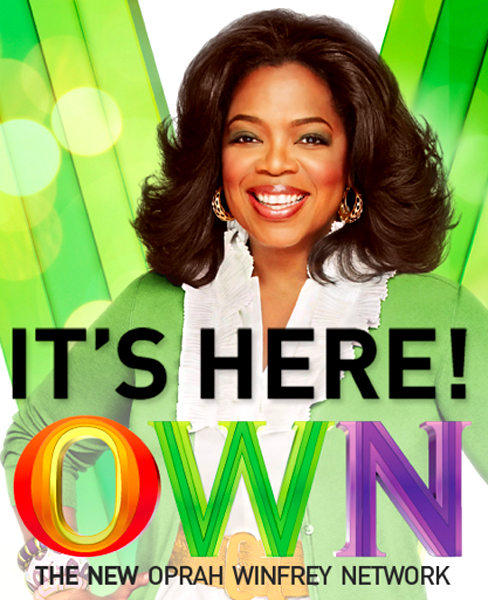 As the advertising for the new Oprah Winfrey Network states, "IT'S HERE!".
Let's admit it…Literally or figuratively, we've all grown up with Oprah. Hopefully, either way, the growth has produced a better outlook on our daily existence.
If not, you still have a chance to enlighten your perspective with show content that delves into topics from child / parent relations in the show "Kidnapped By The Kids", tackling thought provoking U.S. issues with "Our America with Lisa Ling" or meeting some of the most successful people in the world through "Master Class", as well as others.
Ms. Winfrey epitomizes the definition of a vanguard.
OWN (How cool is the acronym?)…I'll be watching…Will you???
For channels and show listings: