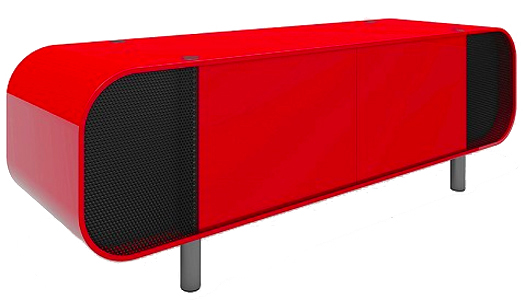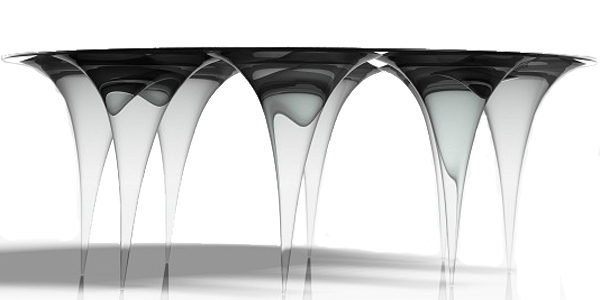 The MC2 Design Lab is in the business of creating and conforming art that doubles as functional contemporary furniture.
This feat is a tremendous accomplishment, due to the uncomfortable nature of most ultramodern pieces.
Along with their eloquent work, the tag team of Miller and Cmehil possess rich resumés and experiences that are even more impressive.
Creating a foothold for themselves, MC2 are a formidable and forward thinking design team…
Form…Furniture..The Future…