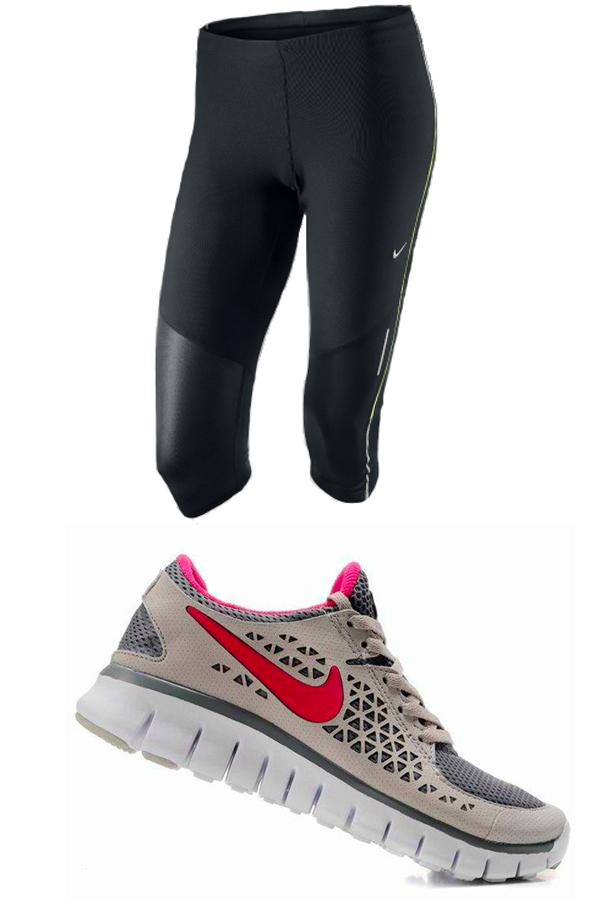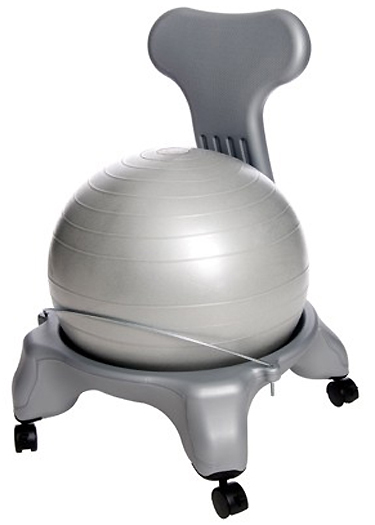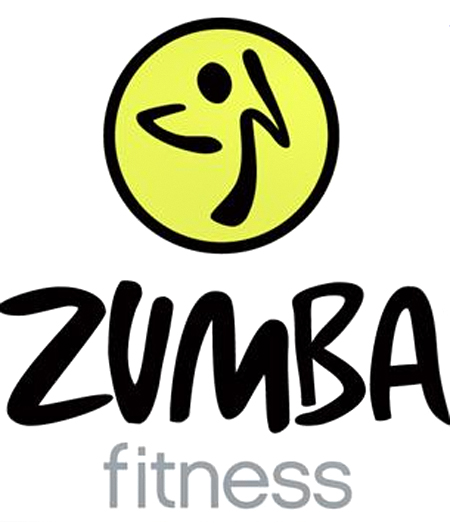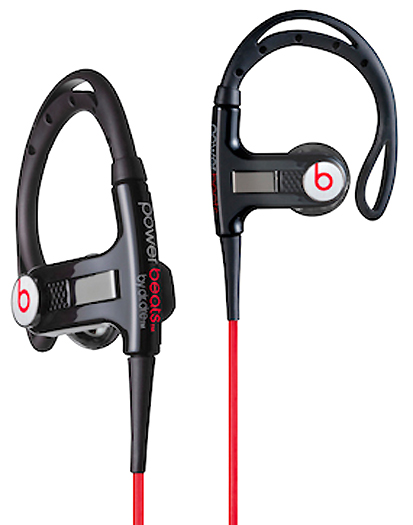 Yes…The new year has arrived and so have the resolutions…Which one is the most popular??? Getting into shape.
As you know, there are a plethora of ways to sculpt your frame back into your idea of the perfect shape. So, while sweating out the holiday calories you should be comfortable, entertained, incorporate a backup plan and have fun!!!
That said, the following are some of my favorites that will hopefully keep you on your resolution path:
NIKE – Nike Tech Running Capris/ Nike Free Run – soooooo comfortable!!!
AEROMAT BALL CHAIR – Ergonomic seating combines the benefits of exercise fitness ball and a rolling base. A desk chair, perfect for the missed workout.
ZUMBA FITNESS – Are you ready to party yourself into shape? It's exhilarating, effective, easy-to-follow and Latin-inspired.
BEATS BY DRE – Just when you're getting in the zone and pushing past the pain…What happens? Your earbuds fall out and you have to regroup and start again…Annoying right??? Well, Powerbeats Sport headphones are designed to stay securely in place, no matter how hard you work out.