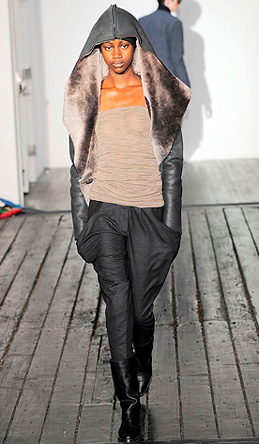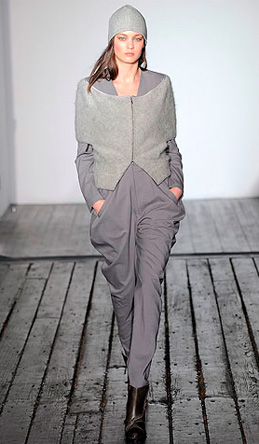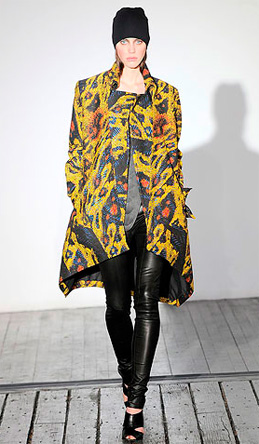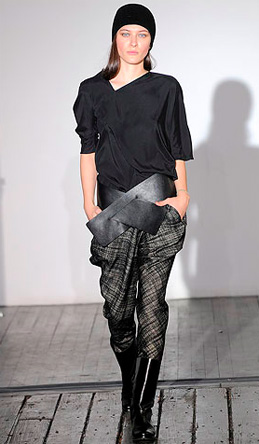 A designer known for a signature design (architecturally inspired), this collection showcased those mainstays. Also included were hints of masculinity in the women's collection.
The inclusion of slouchy pants, behemoth belts, cocoon vests and shearlings notes the diversity in the designers cache. The collection is versatile, stylish (of course) with plaids and prints.
Yes, she has the Michelle Obama connection, but she divulged a few new techniques that raised the bar. NICE!!!!