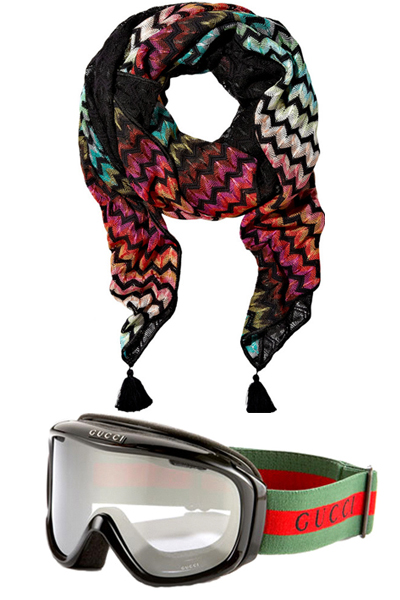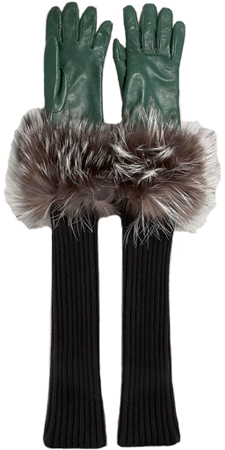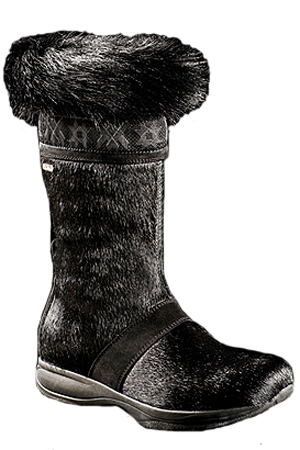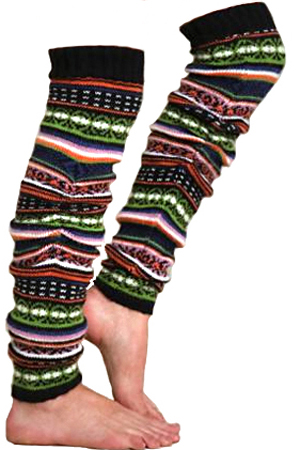 We've endured a snow storm every week since the New Year and there's no end in sight!!! After all, it's still January…Are you prepared???
With the howling winds, knee high snow, not to mention streets and corners overrun with water and ice, it's a must to have the proper accessories for the elements.
The basics??? A perfect pair of shades/goggles to protect from the swirling air, scarf, gloves, legwarmers to warm appendages (hands, arms, legs) and snow boots for waterproof feet.
Don't give the weather a chance to alter your FAB day!!! Our choices???
MISSONI – Crochet Zig -Zag Scarf
GUCCI – Snow Goggles
BYTE by TESO – Fur Cuff Arm Warmer
FREE PEOPLE – Leg Warmer
SEARLE – Tecnica Water Proof Sestriere