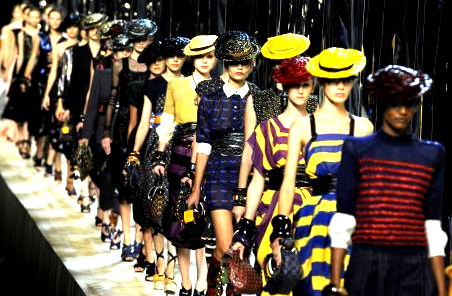 Today marks the first day of New York Fashion week.
Where models strut the catwalk, editors vie for their front row positions and celebrities hit the red carpet….Uh oh!! I forgot the celebrities are NOT the focal point for the shows this year.(Designers have staged a "STRIKE" and a good portion of celebrity invites were "LOST in the Mail").
The designers are focusing on what should have always been the focal point….FASHION & DESIGN.
In spite of the storm that blew through the New York City area yesterday, there was not enough accumulation to deter the fashion elite and such to forego the tents for the F/W 2010 presentations. So, welcome to the party!!!