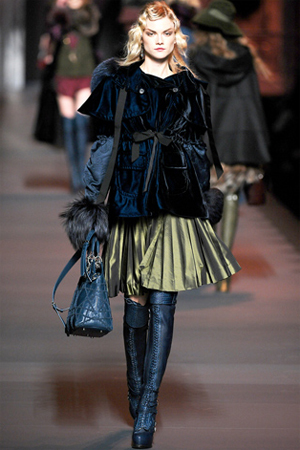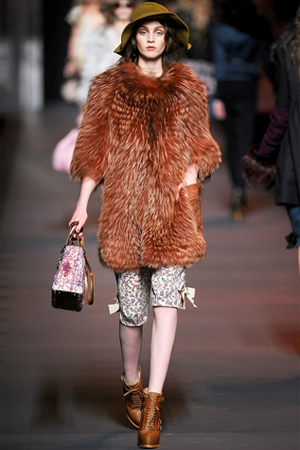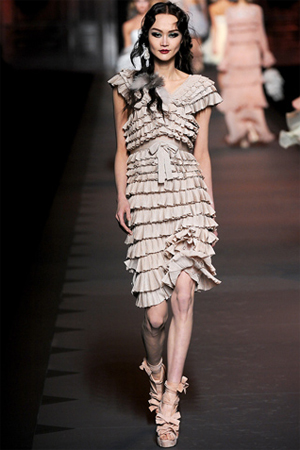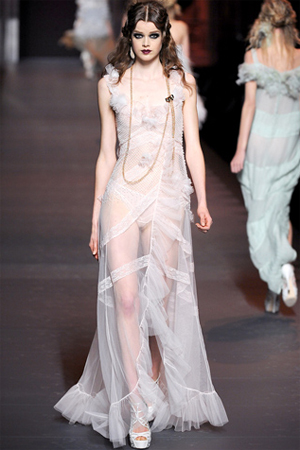 Infusing three musketeer connotations, iconoclast gypsies and provocative damsel ensembles, the final curtain call for John Galliano and Christian Dior was, as always, dramatic…
The luxurious jewel tone fabrics, tailored ingenuity and diligence to details is synonymous with the infamous LVMH brand that is in search of a new creative director.
My favorite??? The knee high, front laced boots, patterned culottes, bulbous pantaloons and floor sweeping cloaks…
What a way to make an entrance!!! Or should I say…EXIT.