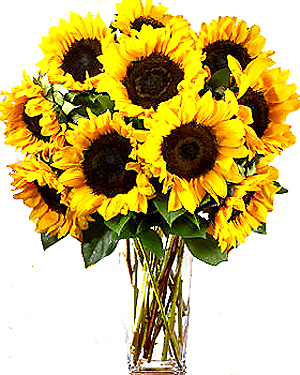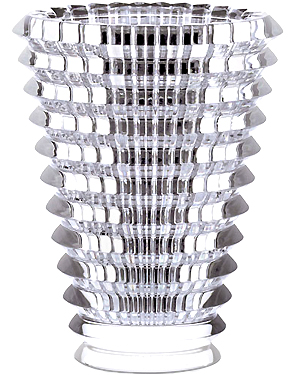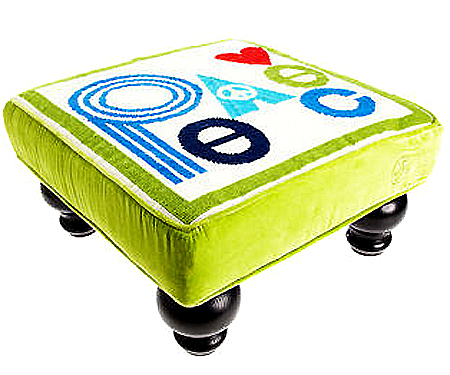 YES…Only two weeks before the official day of Spring!!! So, we've been thinking of little things to spruce up your living space short of replacing all your furniture. These are some of our picks:
PRO FLOWERS – What's the easiest way to keep fresh flowers in the home??? Join a flower of the month program. Bouquets are delivered monthly, each shipped overnight and come fresh from the fields. Lovely.
BACCARAT – Eye Vase – To hold your monthly delivery of bouquets, in lead crystal, of course…

ILLUME – White Sands Candle – Bring a fresh scent in with the new Spring breeze…
JONATHAN ADLER – Mod "PEACE" Footstool…What's the number one wish when one walks into their home??? "Peace" and quiet… One of the best ways to relax is to put your feet up after a long day via the footstool.