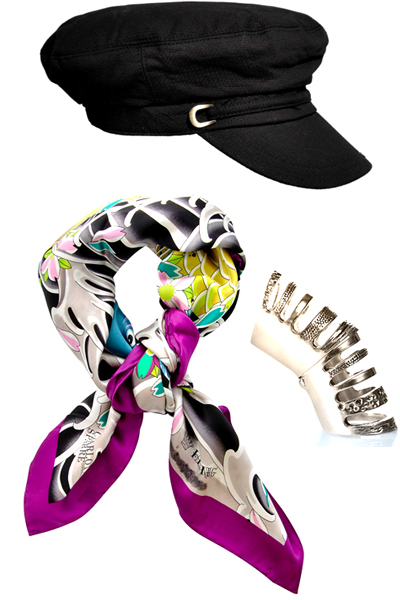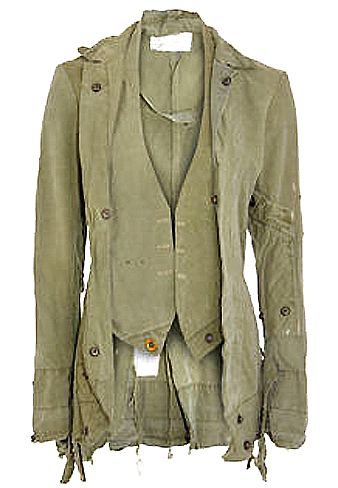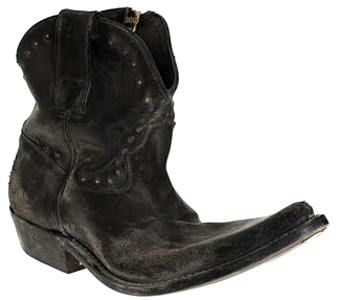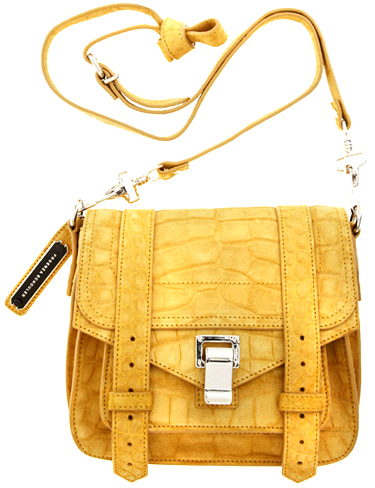 Spring is just a week or so away and the winter to warm weather wardrobe transition is such a chore, but the mixing of the two during the changeover can be fun and fashionable.
Personally, for me, layering is the key…After all, you never know when the climate will shift. (Here on the East Coast anyway…:)
First step, choose a jacket that will compensate, NOT fluctuate the body temperature. I always pack a scarf to be prepared for the unexpected brisk breeze, a hat so I don't have to worry about haphazard hair, rock one piece of chunky jewelry, strut in my most comfortable cowboy boots and complete the look with a crossbody bag to carry all the essentials.
These are some of my favorites:
BETMER – Nautical Cap – Classic.
PAMELA LOVE –  Sterling Knuckle Ring – Her name says it all…LOVE!!!
CHARLOTTE SPARRE – Scarf – Perfect "POP" of color.
GREG LAUREN – Tailback Jacket – A military duffle bag??? Ingenious. I'm "Vested"…
GOLDEN GOOSE – 107 Short – Studded, Rugged and Worn…Cute.
PROENZA SCHOULER – PS1 Mini Croc Crossbody Bag – In yellow ocher??? YUM…