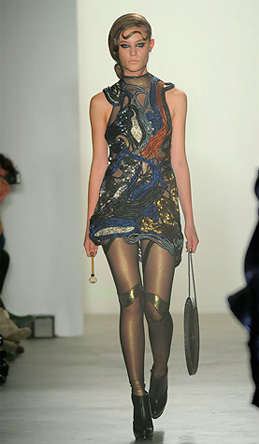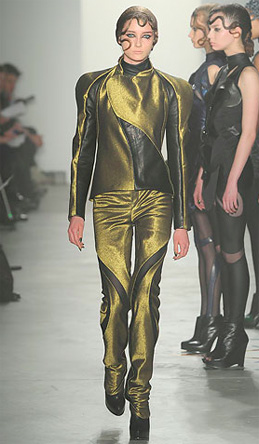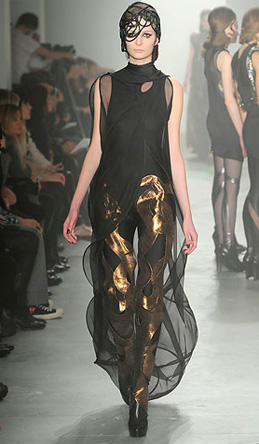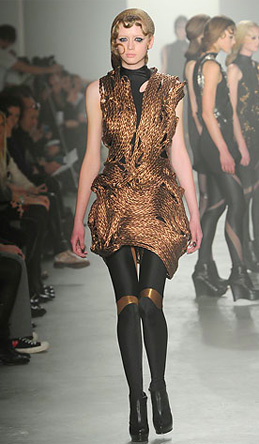 Threeasfour are up to their old tricks again…..In a good way. ; – )
The laser cut designs, attention to detail in regards to the construction and materials utilized for the garment and of course, the "OUT OF THIS WORLD " aspect displays their tenacity for the task at hand.
Unfortunately, it's been a while since I've pulled from the brand, but I look forward to the next few months. I can't wait for the concepts to flow in so I can showcase their work. I'm happy that they are still progressing, going strong and definitely pushing the envelope.