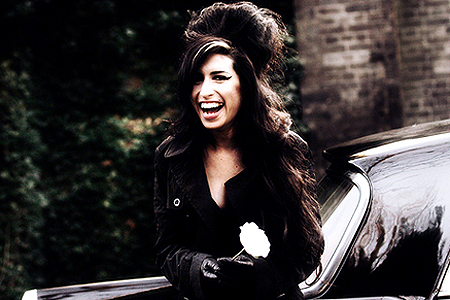 I'm still shocked…Yes, she was known to be a heavy drug user but, I always thought she would conquer her demons and share her story of how she overcame through her music.
Inconceivably talented and implausibly troubled…Unfortunately, it was not meant to be…My hope is that she's finally at rest.
I look forward to her duet with Tony Bennett scheduled for a September release date and a possible compilation album.