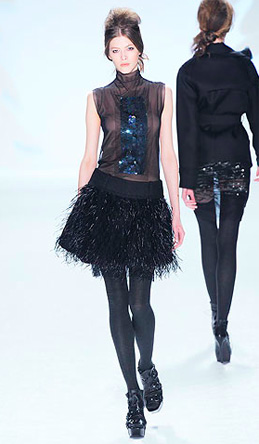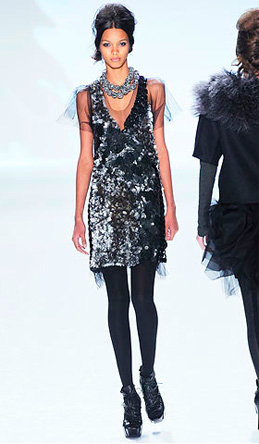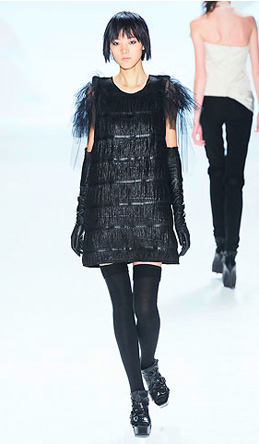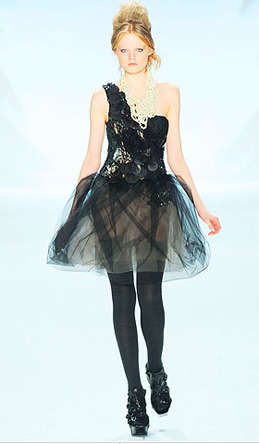 What can you say about Vera Wang?!? She's Vera Wang for goodness sake!!!!
Suitably, her collection is immersed with whimsical details that add a bit of flare to a dress, blouse, skirt or trousers that may seem simplistic task for such an "ICON".
Case in point, the plethora of elements, organza trimmings, lamb fur accents, tulle and sequin collages are strategically placed as to not overwhelm (although there were a couple of heavily accessorized looks….but, not to worry) the "light as a cloud" feel.
The inherent specifications are present along with the exquisite tailoring.
Visionary….Vivacious….Vera.