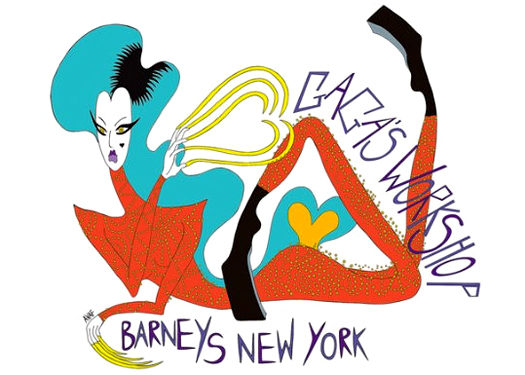 For the little "Monsters" that live and breathe all things GAGA, this will certainly brighten your day!!!
The Holiday 2011 campaign for Barneys New York will showcase the Lady herself in an installation designated "GAGA'S WORKSHOP". The collaboration includes Lady GAGA, Nicola Formichetti (LOVE him), the infamous fashion stylist and current Mugler creative director and artists duo (Eli Sudbrack and Christophe Hamaide Pierson)  from AVAF (Assume Vivid Astro Focus).
Similar to the advertising artwork created for the project, the exclusive gift items, will be just as eclectic and utopian.  An entire floor will house GAGA'S WORKSHOP at the flagship store from November through January 2nd. There will also be various items found at other Barneys New York locales and their company website.
Additionally, in true philanthropic Lady GAGA fashion, Barneys New York will donate 25% of sales from all items featured in GAGA'S WORKSHOP to a charity of her choice.
The Queen "Monster" & Barneys New York??? I foresee lines around the block…'TIS THE SEASON!!!