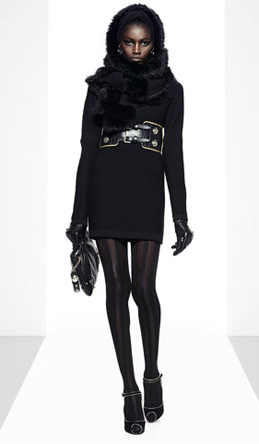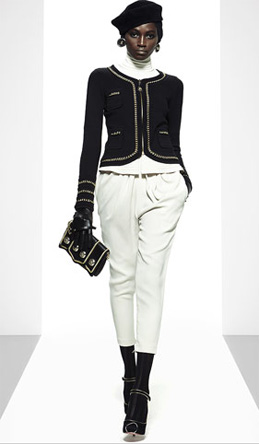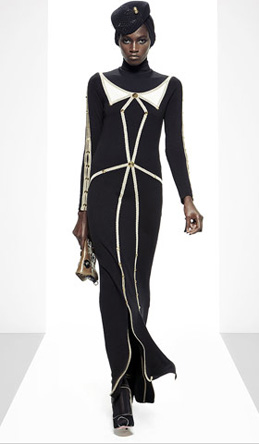 Smart, Chic, Confident and Refined…..
That was the first thing that came to mind for me when I saw this collection. Encompassing all of the fundamentals for a complete look, the collection embodied the different facets of a woman's daily grind with a twist.
Working woman…A business suit with a dash of leather added (just in case you're thinking about testing me today)…Weekend woman…shopping with friends or the kids (either will do)….Afternoon or Evening woman…long or short (no worries….)
It's all GLAM!!!