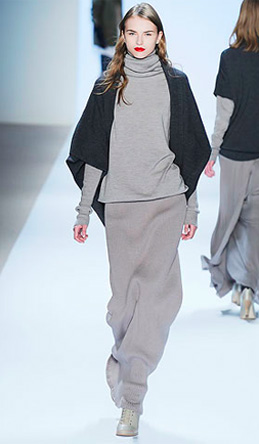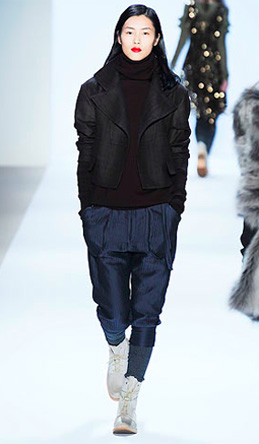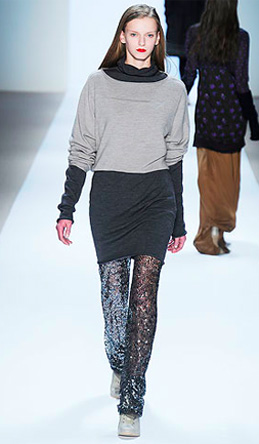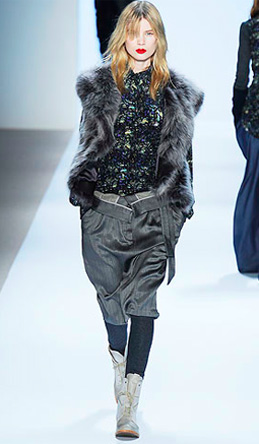 This collection demonstrates a clinic in the"LAYER" process…The synthesizing of fabrics, fur and embellishment.
The former design director for Marc Jacobs has caught my attention with the sleek collection that he manages to integrate with cozy fabrics.
Extremely modern yet classic. AND is working it with comfortable shoes. ; – )
I concur Mr. Chai…LOVE!!!